Welcome to Fabritual
The premier online shop based in Jaipur, India, specializing in exquisite block print fabrics. Our team of skilled artisans creates unique and intricate block prints on cotton and linen fabrics, using natural, eco-friendly colors and traditional wooden hand block printing techniques.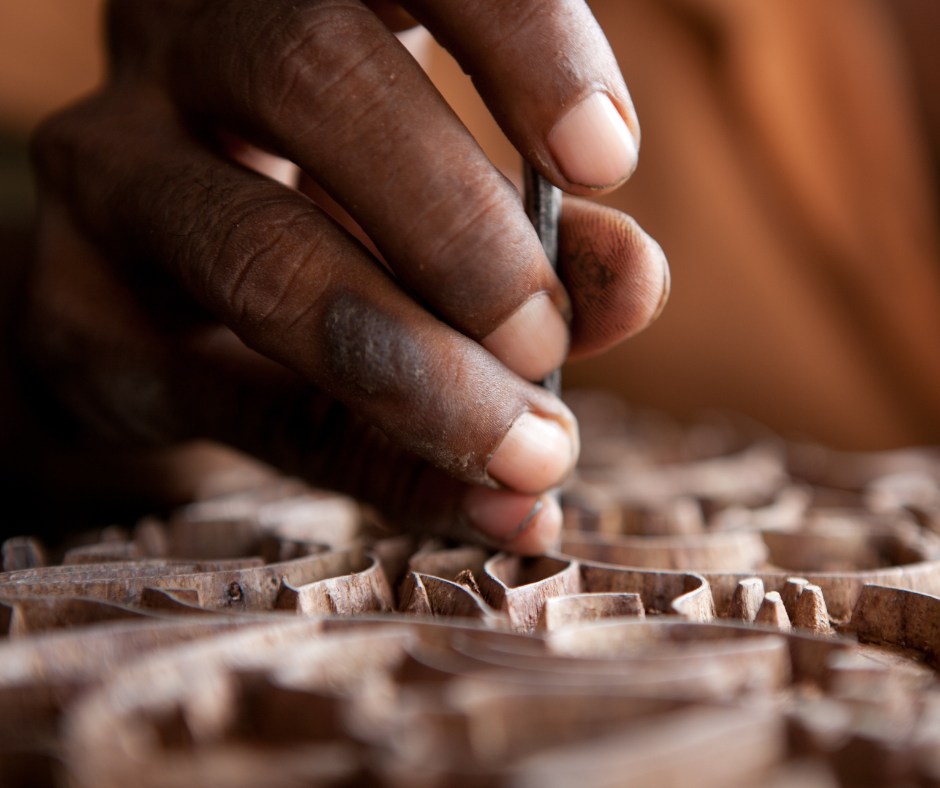 Block print fabrics
Our block print fabrics are versatile and ideal for various applications, including dressmaking, cushion covers, curtains, tablecloths, upholstery, and fashion apparel. At Fabritual, we are dedicated to supporting the Cheepa Clan, the makers of block print fabrics, in their fight against machine-made imitations. We aim to ensure their art thrives while providing them with a sustainable income to support their families.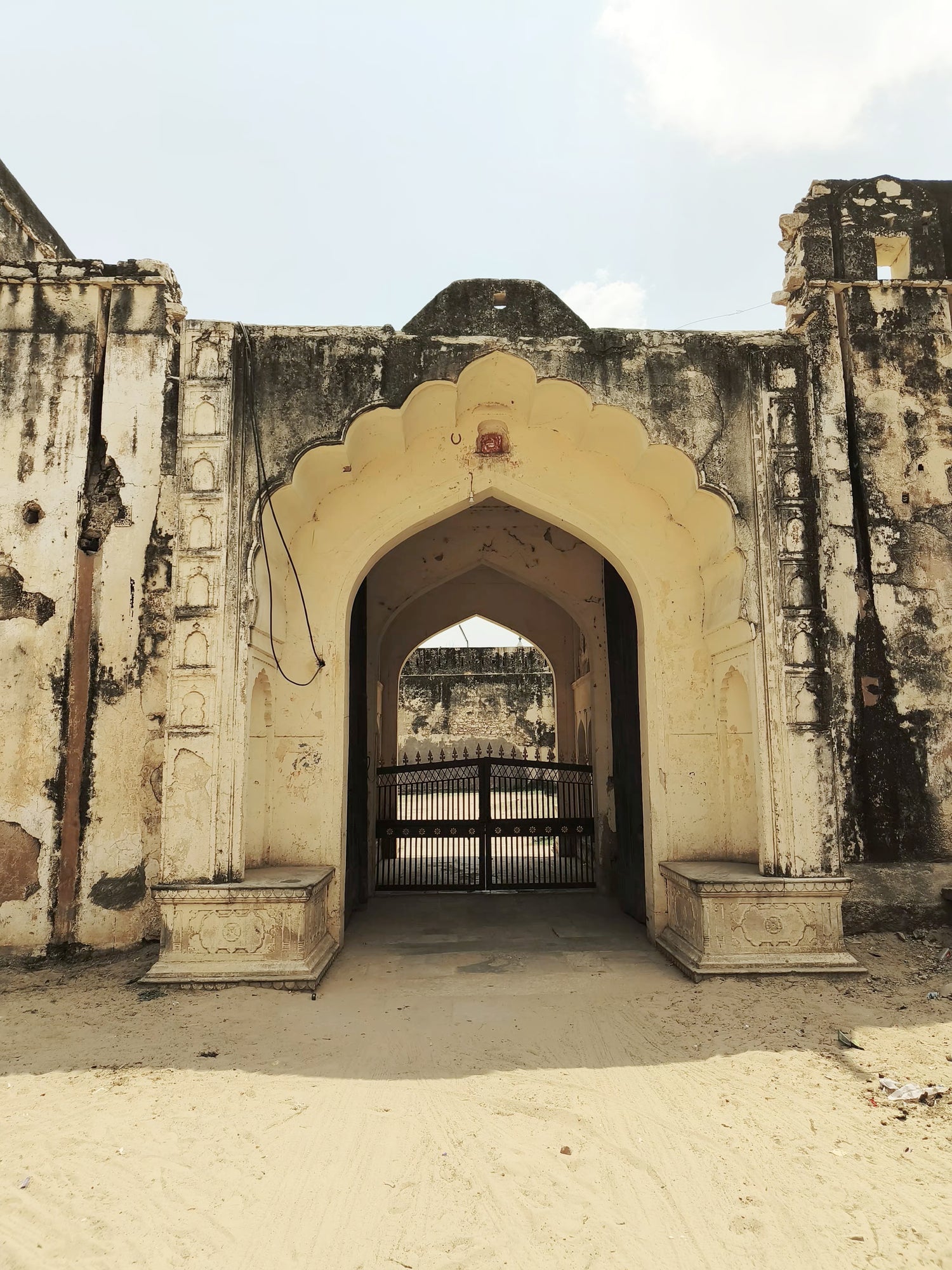 15 Year of Experience
With over 15 years of experience, our shop showcases creative designs and boasts a quick production and delivery process. We are privileged to have renowned artisans as mentors, including recipients of the highest Artisan category awards from the President of India. Our team, consisting of experienced artisans and woodblock craftsmen, continuously adds new designs to our portfolio.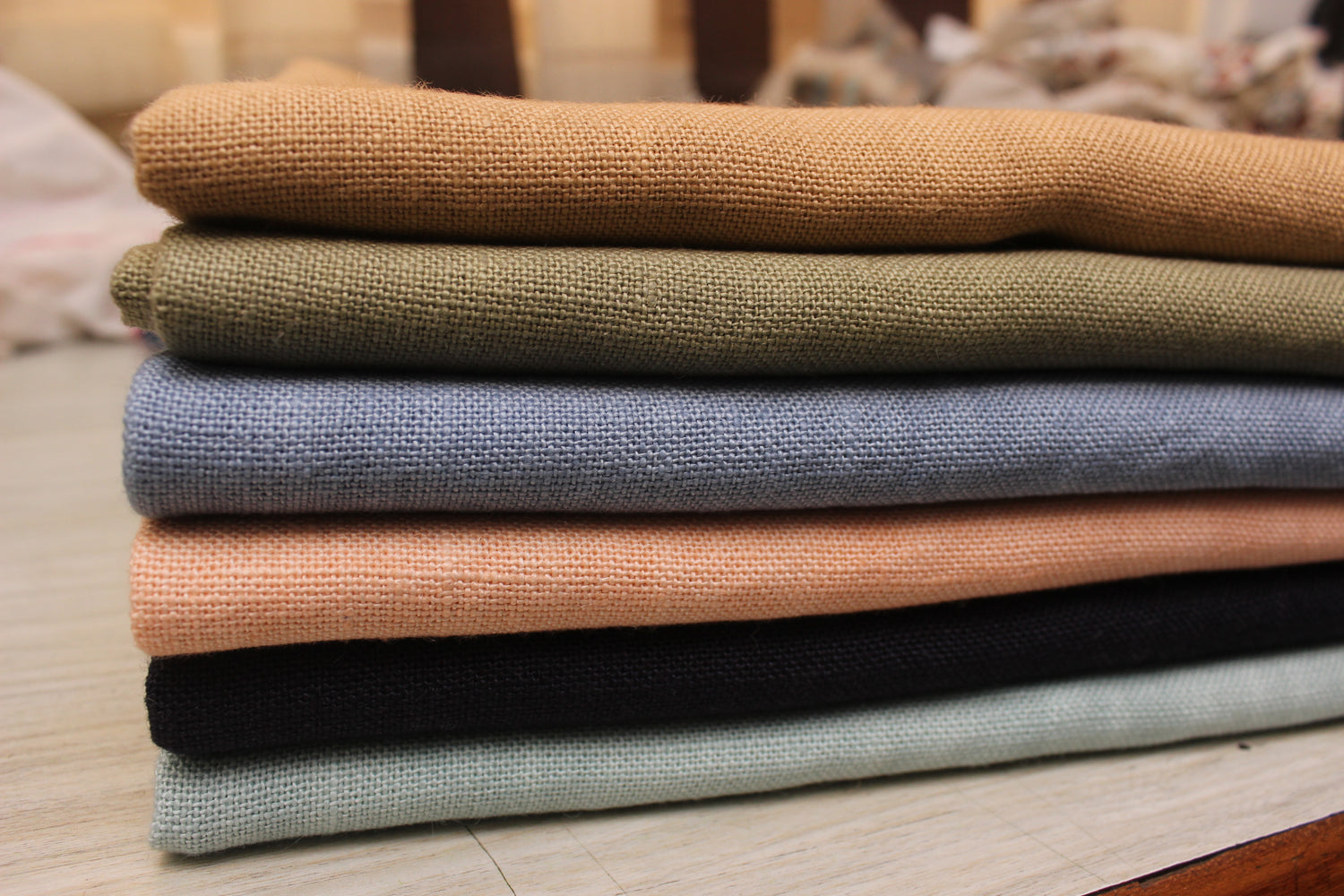 Both wholesale buyers
Fabritual caters to both wholesale buyers, B2B customers, and retail shoppers, offering block print fabric by the yard. By choosing our products, you not only acquire exceptional pieces but also contribute to the livelihoods of these artisans. Whether you're an interior designer, home decor store owner, or fabric distributor, our block print fabric by the yard is perfect for your needs. We are passionate about nurturing and empowering the craft of block printing. Your support enables us to sustain and promote this beautiful art form.
Do you have any questions about our shop, artists, manufacturing process, or policies?
Please don't hesitate to contact us. We value your feedback and look forward to assisting you. Start your shopping journey today and discover the perfect block print fabrics for your needs!
Connect with us on social media: